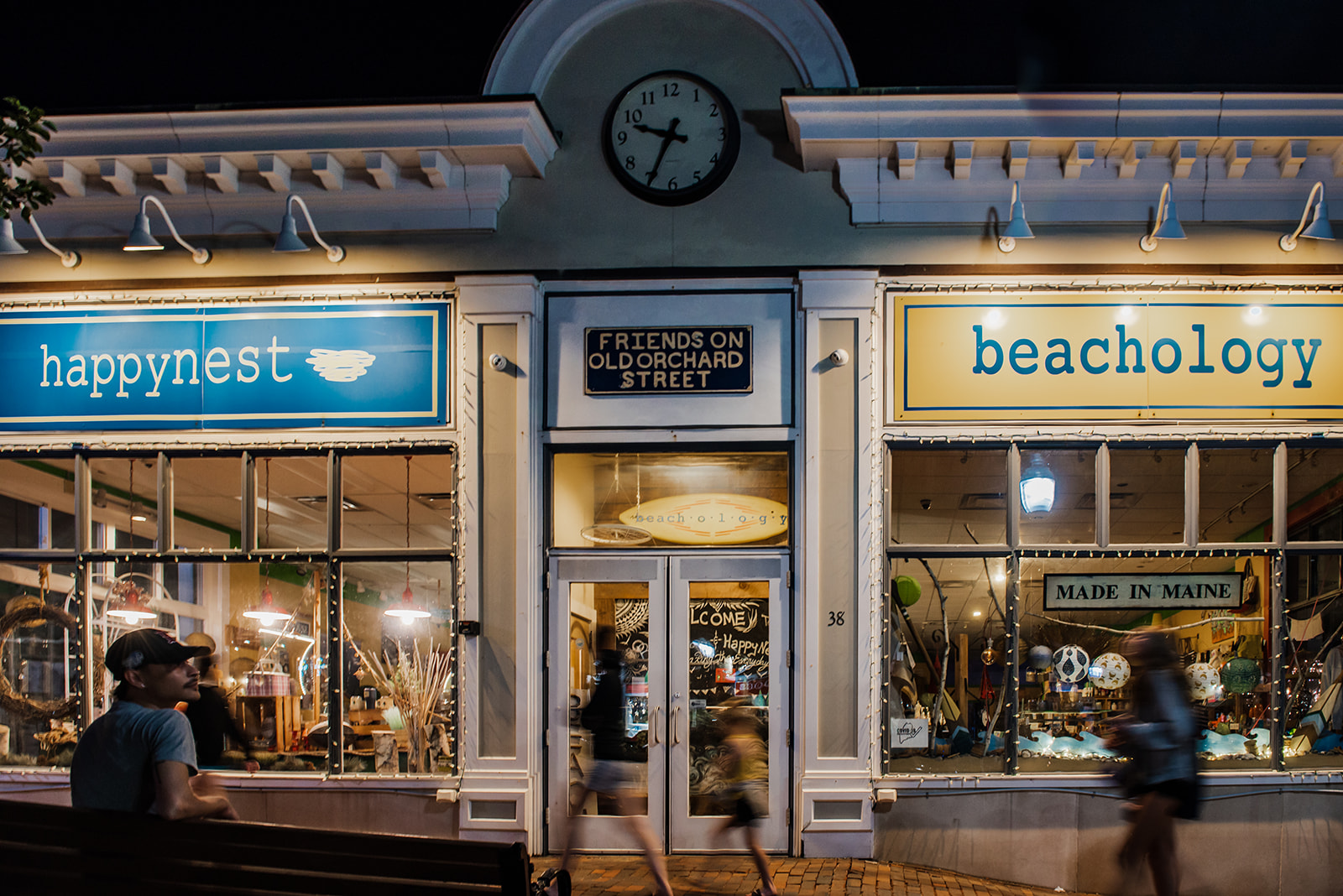 The happynest by maili collection is the spiritual & evolving expansion of our original store called beachology in Old Orchard Beach, Maine.
This sister shop in Kennebunkport offers an eclectic and unique shopping experience of creative home accents, beautiful accessories and thought provoking goods to elevate the art of gift giving.
We collect our inspiration from our travels, the people we meet along the way and the intuition of what makes us happy. We're grateful to have this opportunity to cross paths with you.
Wishes granted here at happynest.

We recently added a new collection called "the little bodega". Curating the best wines, beers and essentials for your travels and daily routine. Our goal at happynest & the little bodega is to expand and tap into the mindset of joy & happiness in our lives and with others.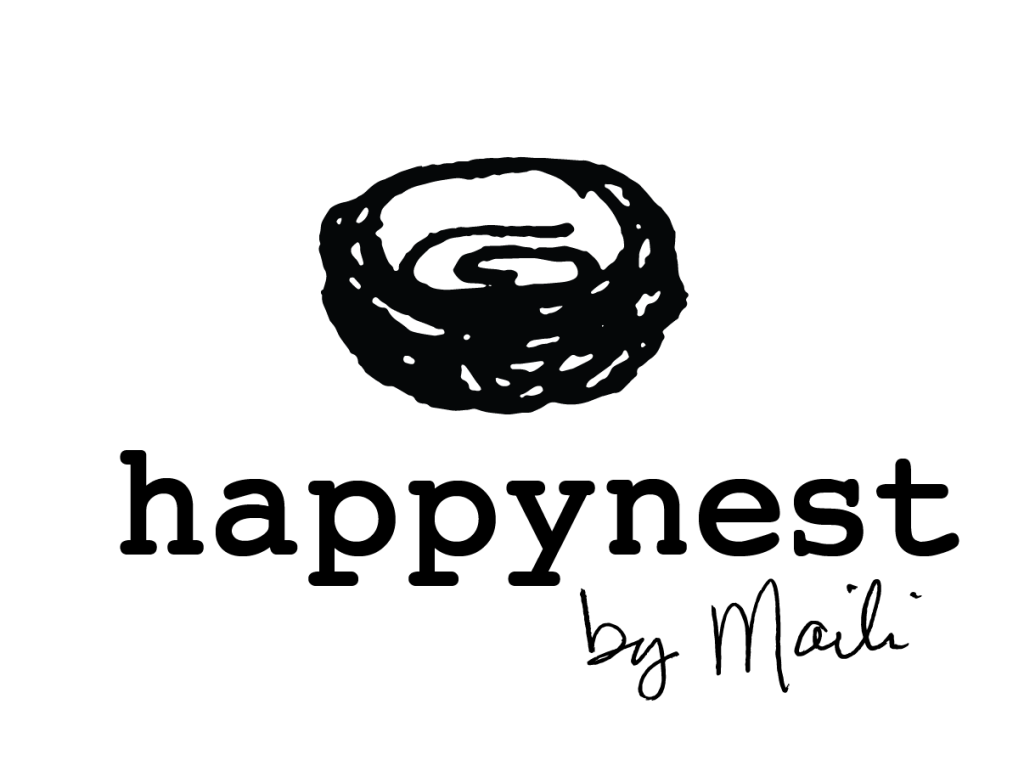 My name is Maili. 
happynest is a creative outlet to share my happiness and spread the word about empowering yourself to tap into what makes you happy.
I've been a stylist for print, film & television for over 30 years. My current purpose + passion is styling my lifestyle with joy and amazing experiences.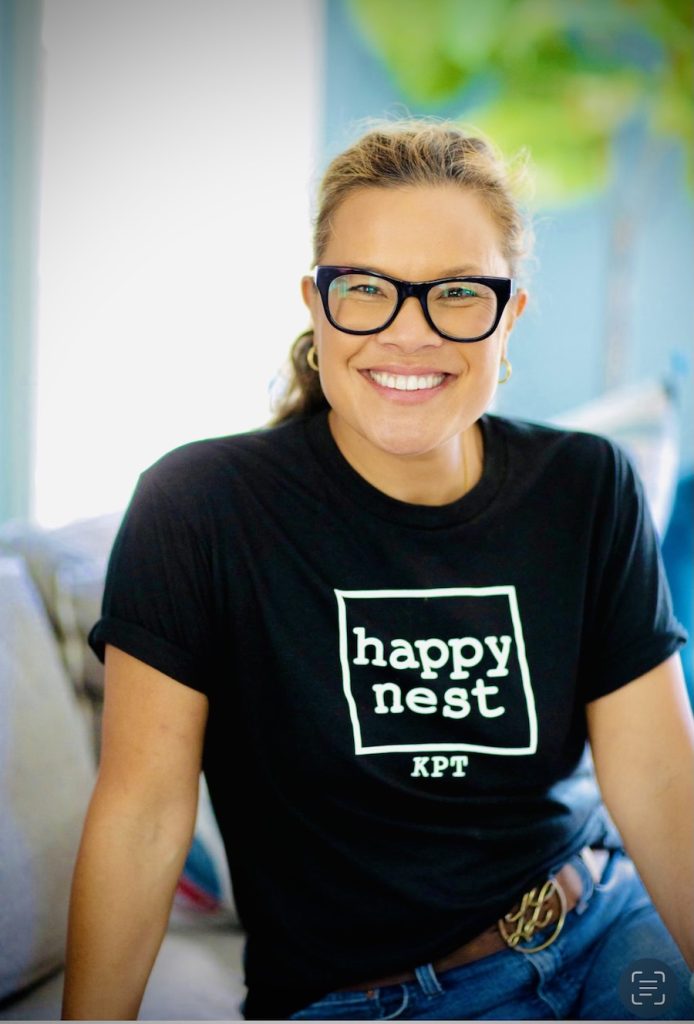 We've expanded our shopping experience online...
Find a hand-picked selection of our favorite happynest + beachology items online and ready to ship directly to you at home!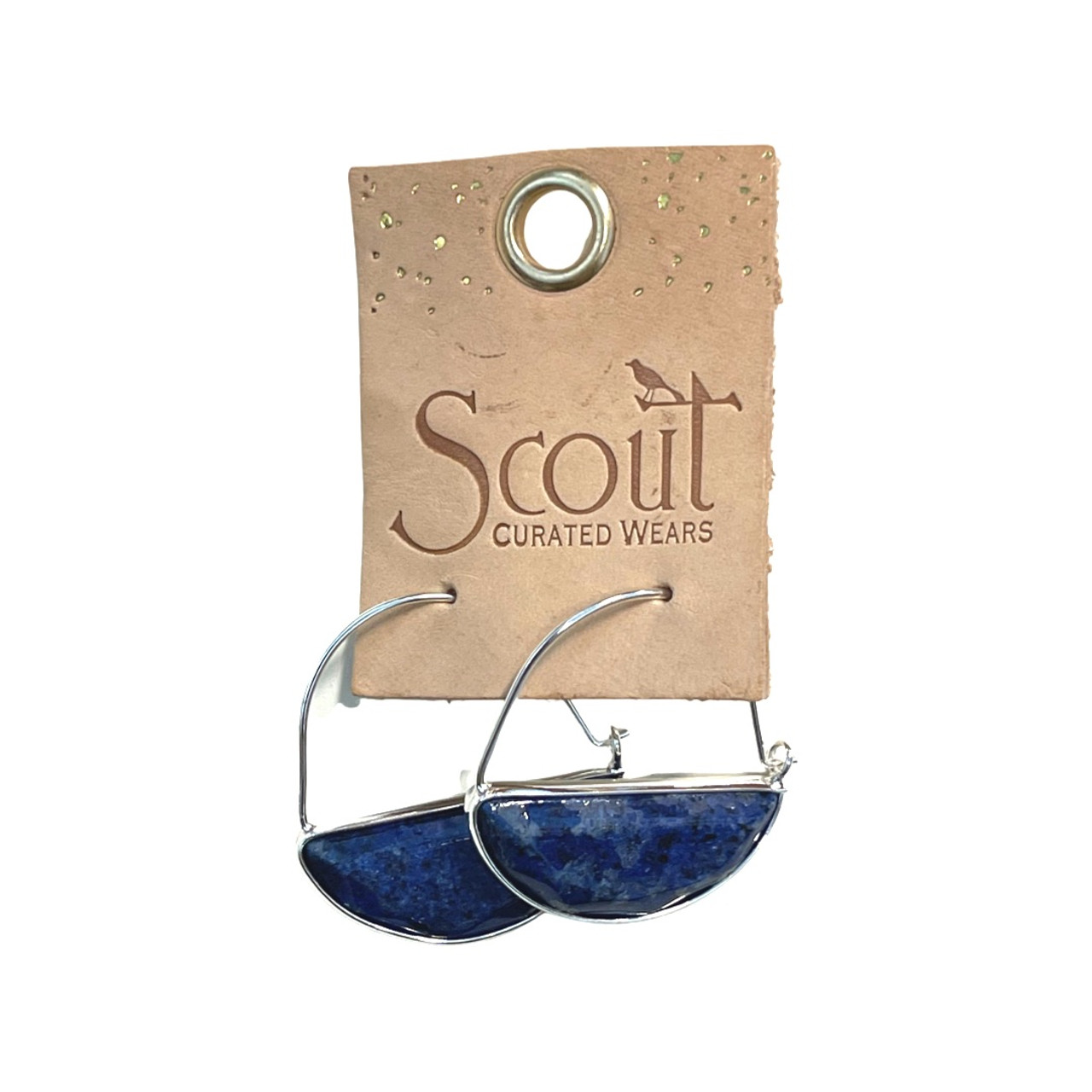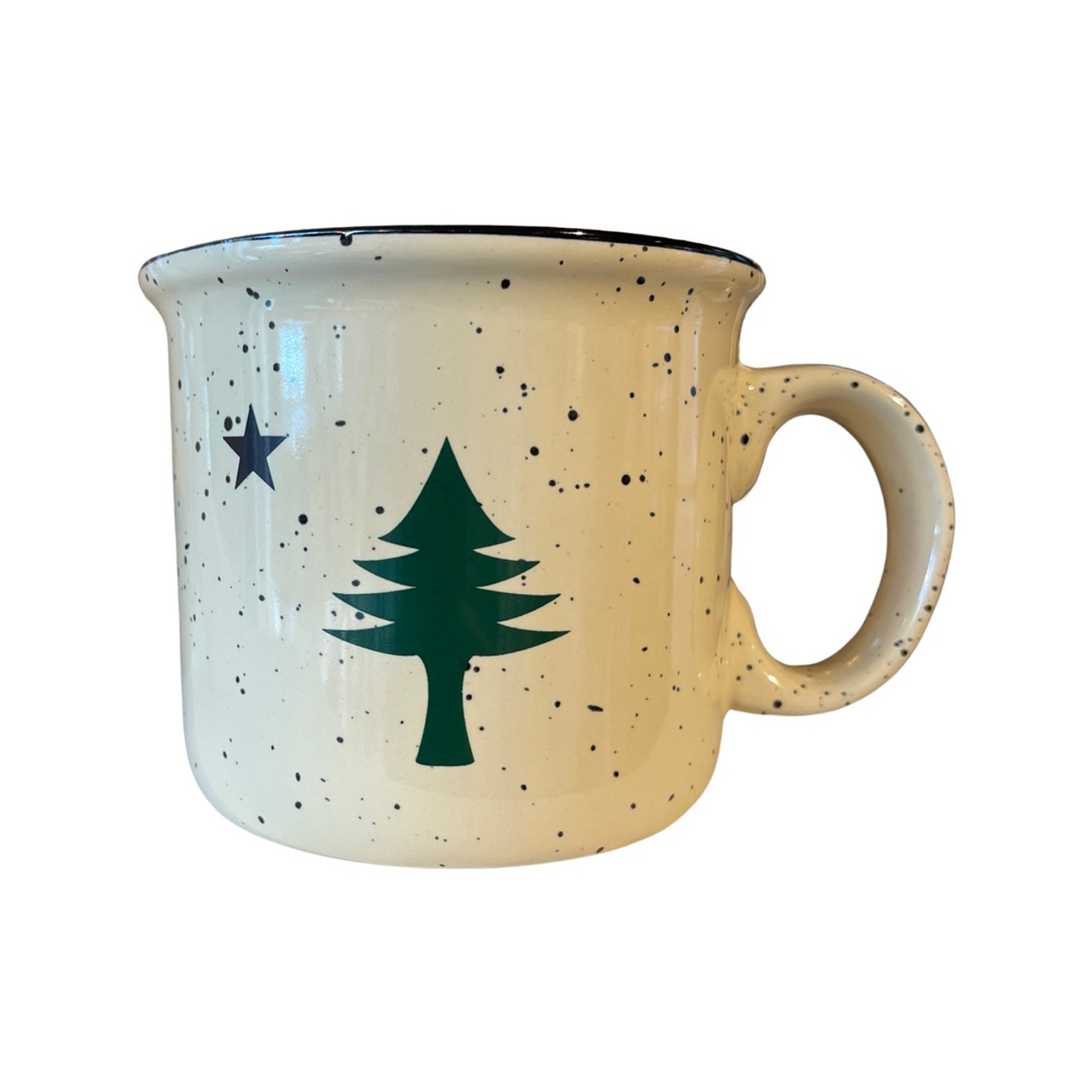 Follow us on Facebook and Instagram for your daily peek into our Old Orchard Beach & Kennebunkport shop happenings...