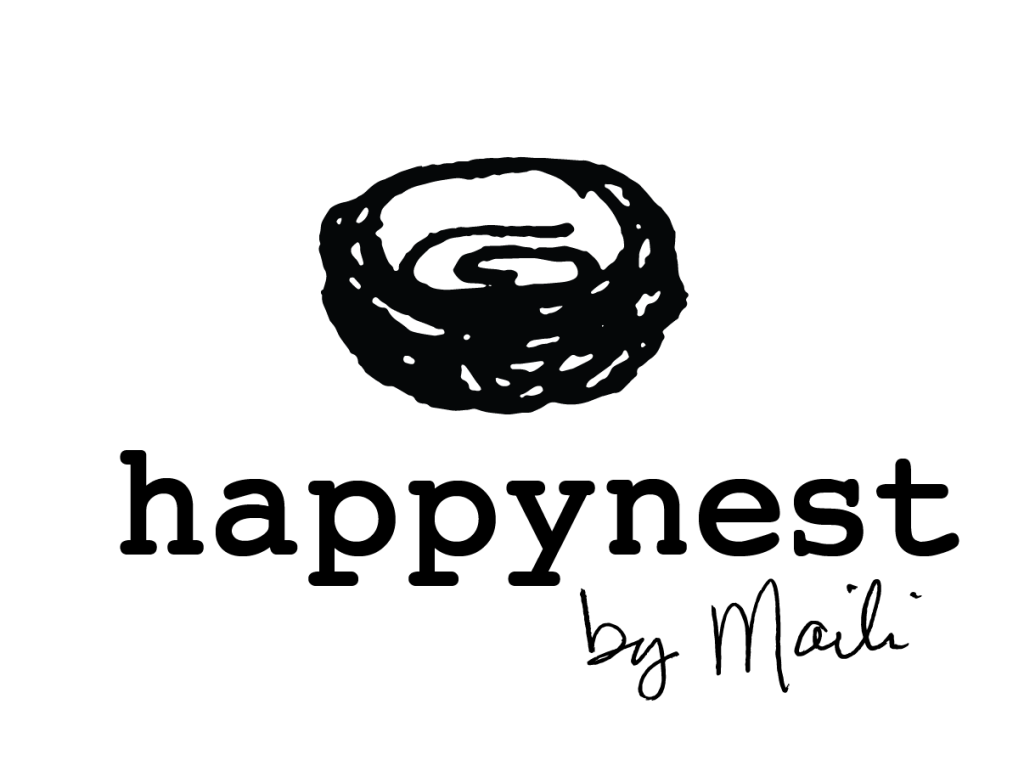 The happynest by Maili collection offers an eclectic and unique shopping experience with creative home accents, beautiful accessories and thought provoking goods. Visit us in Old Orchard Beach and Kennebunkport, Maine.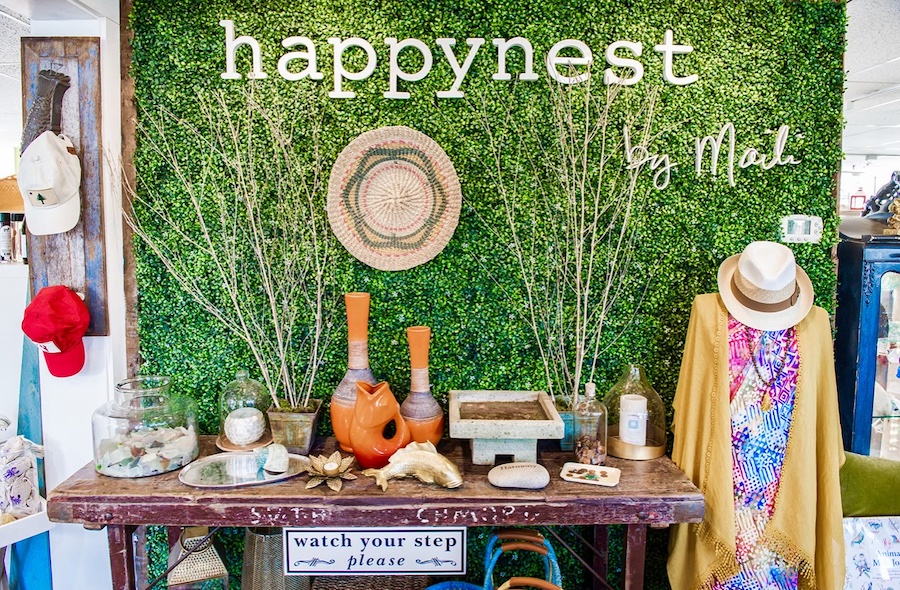 happynest elevates the art of gift giving.
Visit our happynest + beachology store in Old Orchard Beach, Maine or our sister shop in Kennebunkport, Maine to browse our full collection of happynest home goods, gifts and Maine-inspired treasures. All are welcome here.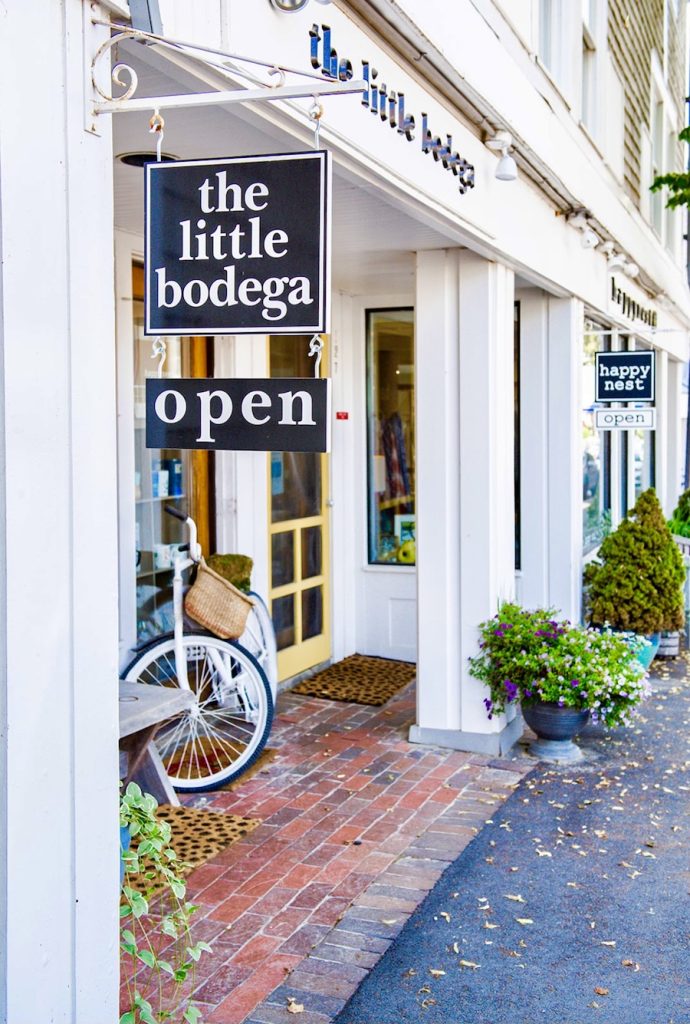 the little bodega is a thoughtful addition to happynest Kennebunkport shop. Inside you'll find a curated selection of the best wines, beers & essentials for your travels and daily routine.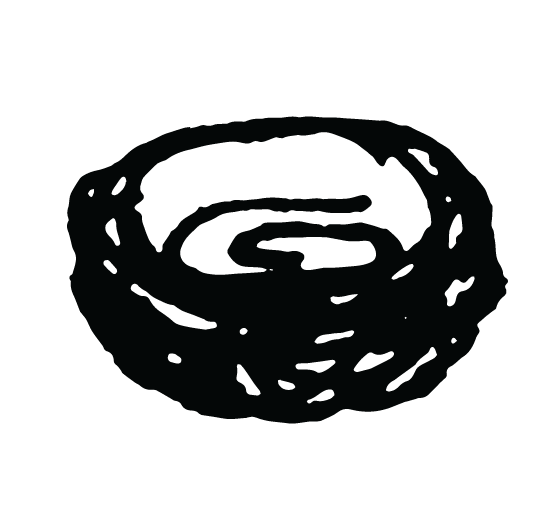 Explore a hand-picked selection of our amazing beachology + happynest products online and ready to ship directly to you, wherever you live.
happynest by Maili & the little bodega are proud to support local artisans and carry local products. We are small but mighty family-owned businesses here to welcome you and elevate the art of gift giving. #shoplocal with us in-store and online.